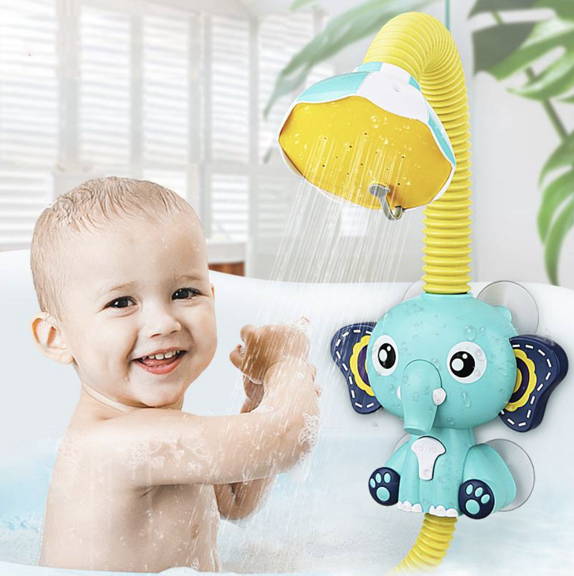 The Only Bath Time Toy You'll Ever Need
Adorable interactive bath toy & sprinkler has little ones loving the tub!
Gentle Spray Without A Fuss

Soothing flow to rinse with ease

Encourages parent-child bonding

Bath routine perfect for new parents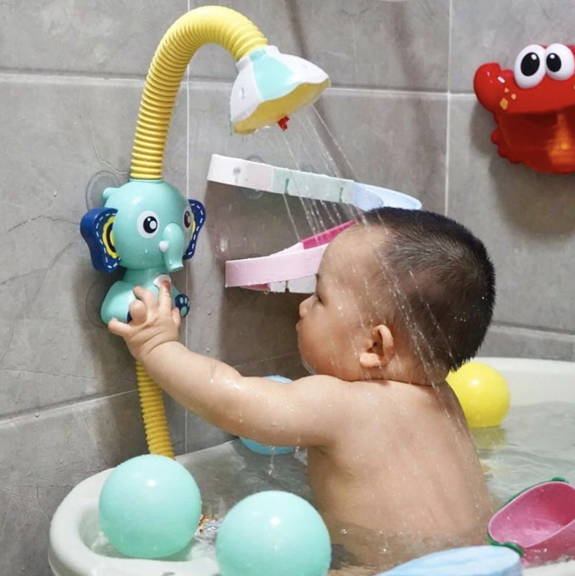 Bath time becomes playtime and keeps kids busy and squeaky clean!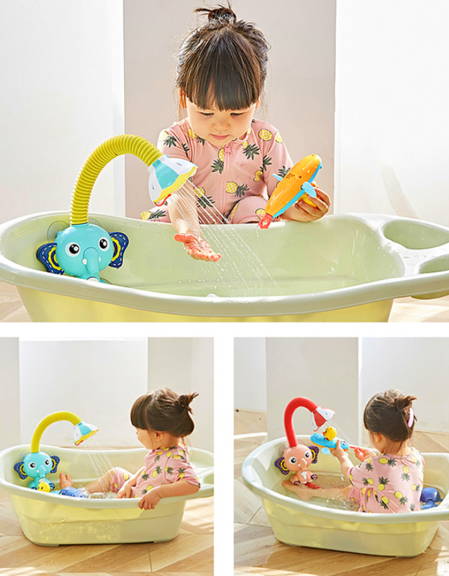 Enjoy stress-free bath time and watch your child's imagination grow for many years to come!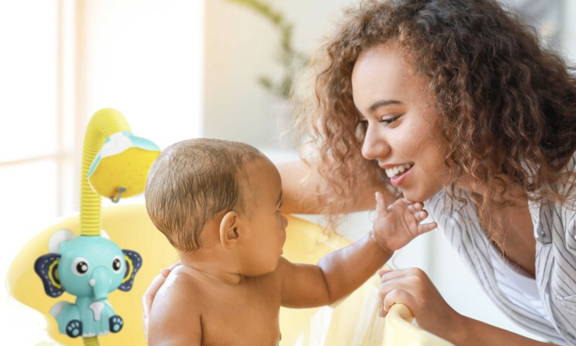 Perfect Surprise For That Special Little One

"Bath time has never been easier. It's all giggles and smiles. Best baby shower gift ever!" -Aiden's mom


Love It!
"Very cool sprinkler toy. Our kids love it and stay busy while getting clean! Turns any bathtub or sink into playtime. We use to have to constantly drain water, this saves a lot and is perfect. Our kids have a blast! Definitely recommend!"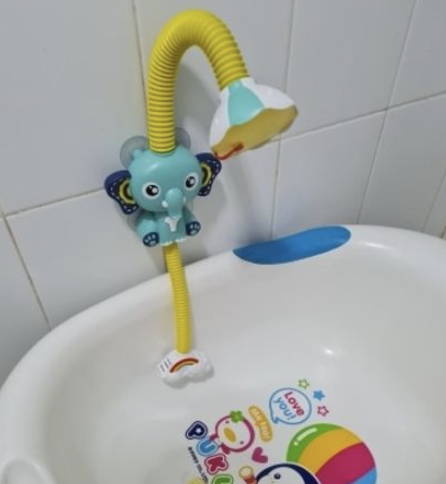 This is so great!
"My baby girls LOVES this thing. Ever since we got it, all she talks about is "Bath Time!" I have never seen her so happy to take a bath. As soon as I tell her it's time for a bath she runs to the bathroom with so much excitement."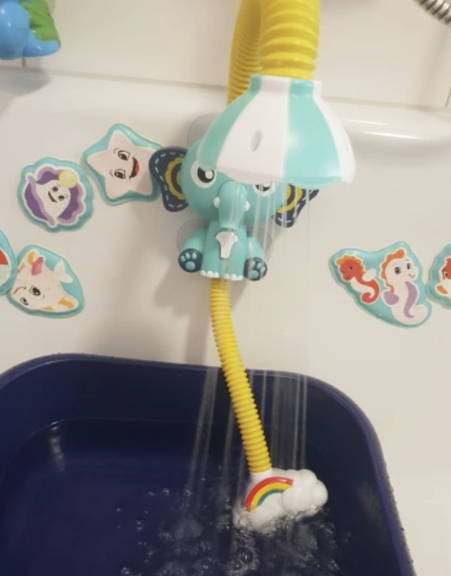 AMAZING bath tub toy for infants!
"Bought the red and blue for my kiddos. This is a Top-Rated toy on BabyCenter so I knew it would be great. When I read the description of them making bath time more fun I didn't think they would love them so much but they really do. Great purchase for me. Can use for years."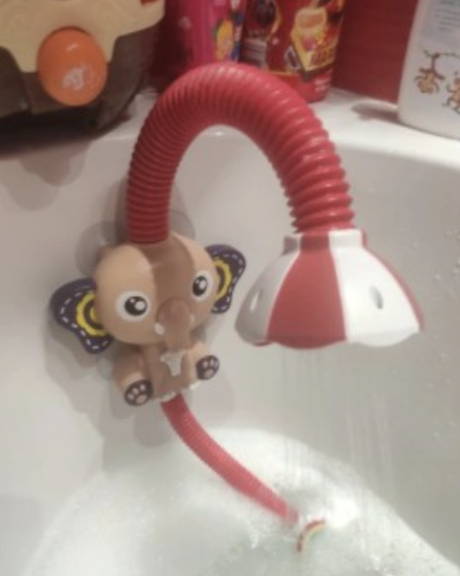 Genius product!!
"I absolutely recommend this for anyone who struggles with bath time. My child (infant) absolutely loves the soft sprinkle and the bright colors. (I love it just as much as my favorite diaper bag.) So happy! I highly recommend! "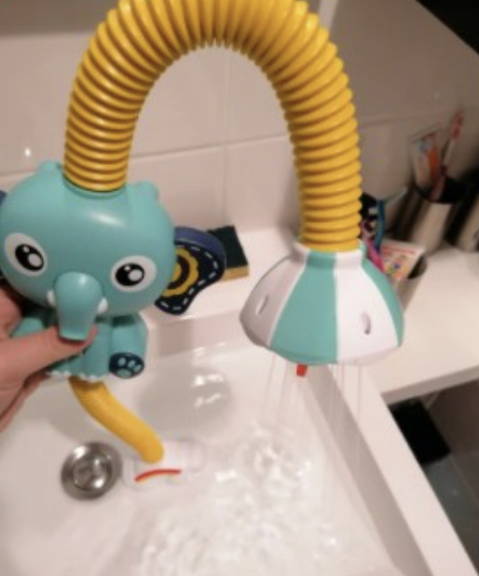 This is a must have!
"Highly recommend purchasing this product. It's great for giving your child something to do so you can get them bathed. Fits in my diaper bag when we're headed over to Grandma's. I recommend for sure!"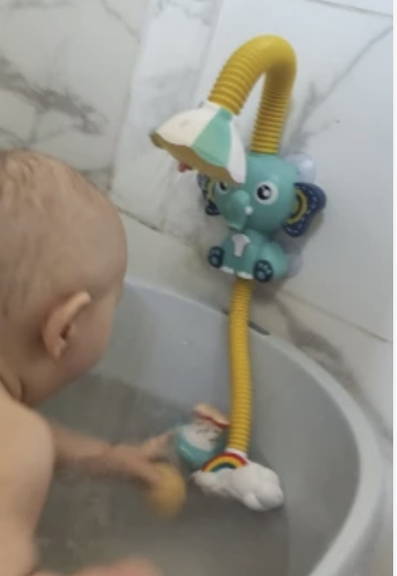 Perfect for my baby!!
"Best purchase! BabyBlast is better than I expected and I use it every night for bath time! Recommended by BabyCenter. Most importantly my baby loves it! Recommend for all new parents!! "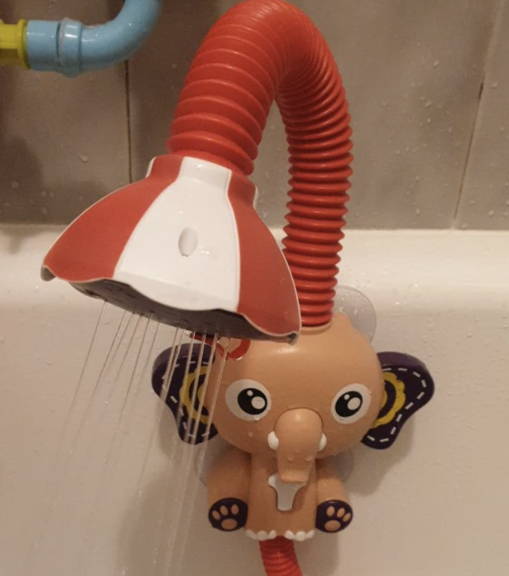 Works GREAT in sink or tub!
"BEST PURCHASE EVER! My baby girl loves her bath time with this new favorite tub sprinkler! So much fun! Recommend!"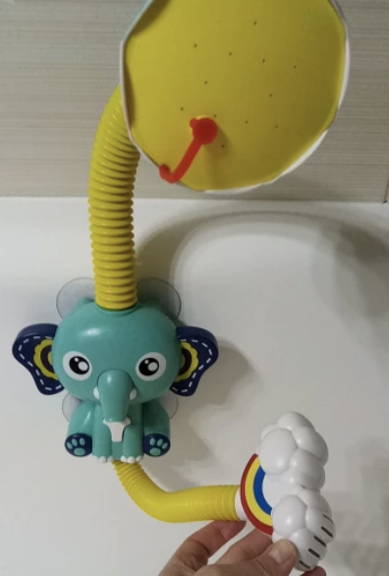 AWESOME baby product!
"Very cool bath time toy! My child is so happy and loves bath time. The sprinkler water flow is gentle but still super fun. With this toy, everything is much easier and we save on water. I toss it in the diaper bar when we go to the pool! Recommend for sure!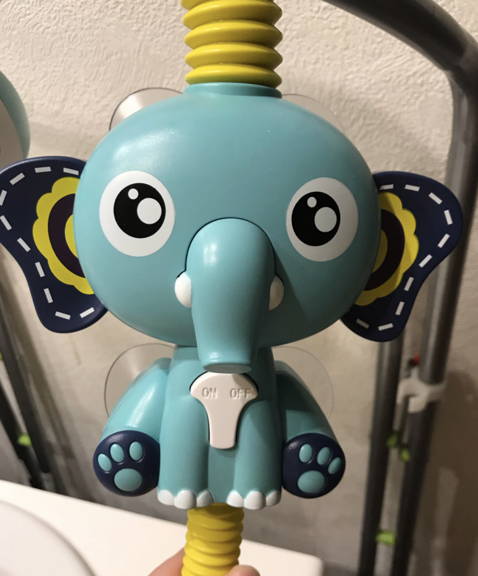 Fantastic!
I love this baby shower. Makes bathtime a lot easier and it suctions to the bathtub so well! Highly recommend for other parents!"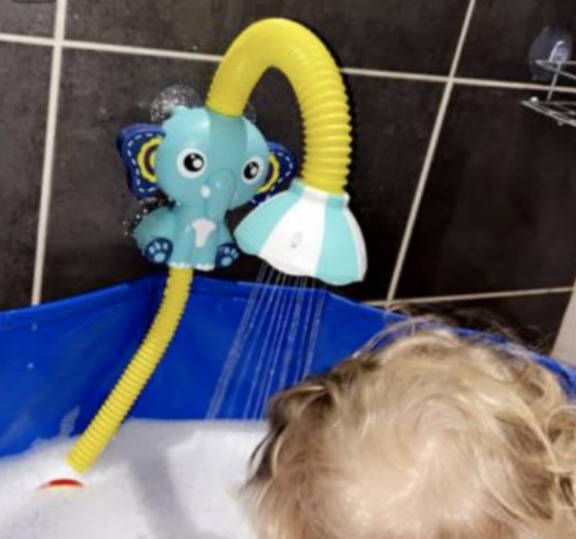 Very happy with my BabyBlast!
I'm super happy with this sweet little elephant sprinkler. I give this 5-Stars!!