The #1 Cat Calming Bed For 2021

New Release Flash Sale Ends Today!

Instantly relieves your cat's stress. Provides extra comfort.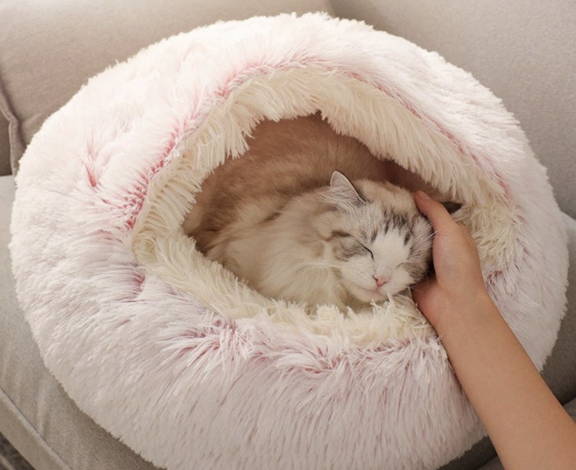 Hooded bed pampers your cat for restful sleep, improved behavior & better health.
Reduces bad habits caused by daily separation anxiety.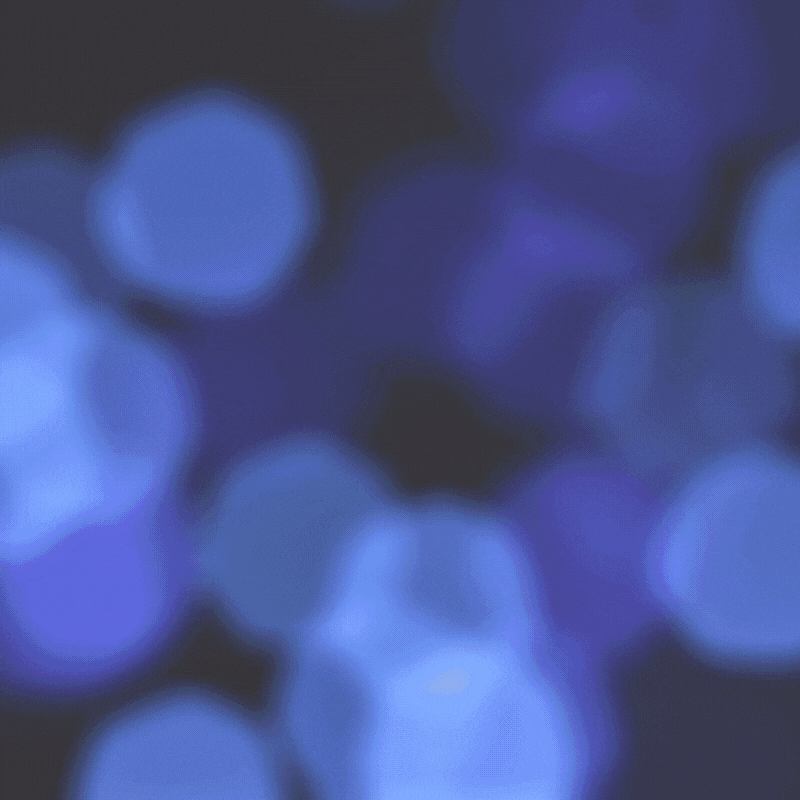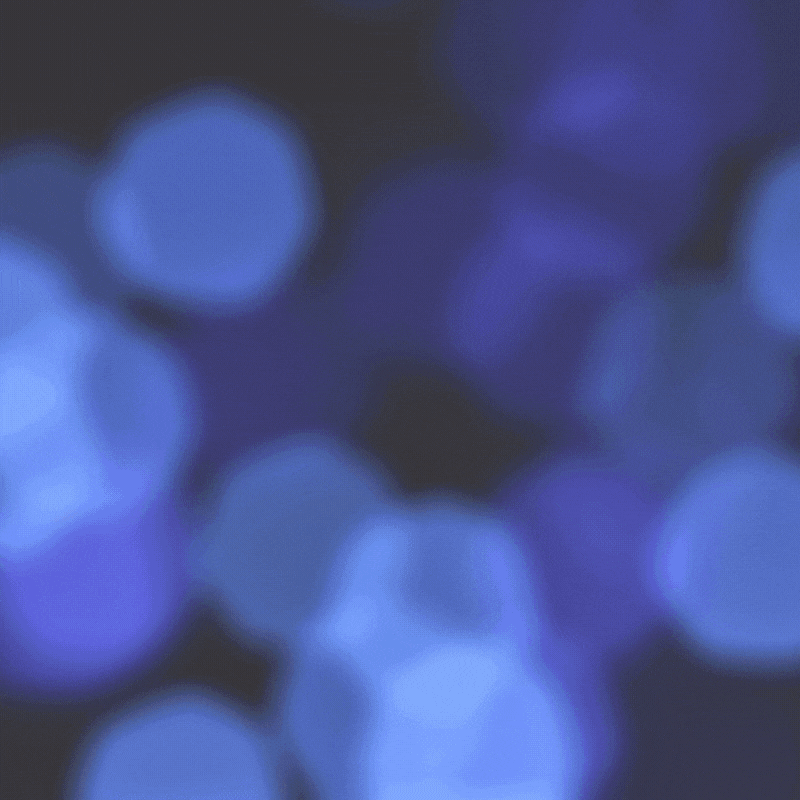 Have peace of mind when you leave your cat home alone.

Add this bed to your cat's routine. Watch their mood & behavior quickly improve!
The #1 bed...according to cats!
Tag us in your cat's favorite CatSuite selfie!
~Why It's The Best Selling~
Canopy cover for maximum sense of security.

Raised rim supports muscle & joint pain in senior cats.

Long plush faux-fur mimics mother's coat.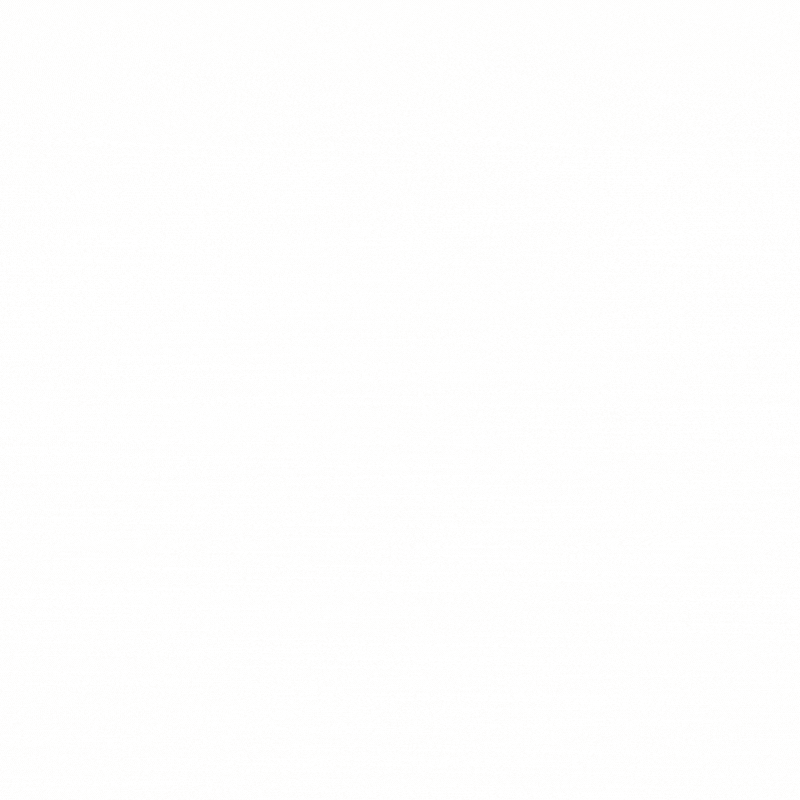 Wow! I love this cat bed!
I'm a cat lover and my cat is Obsessed. My cat - like many others - typically gets sick of cat beds almost immediately. This bed, however, is still going strong and a favorite spot of his since May. It took a little coaxing to get him to try it at first, but after that he was in love. HIGHLY RECOMMEND for cats with anxiety!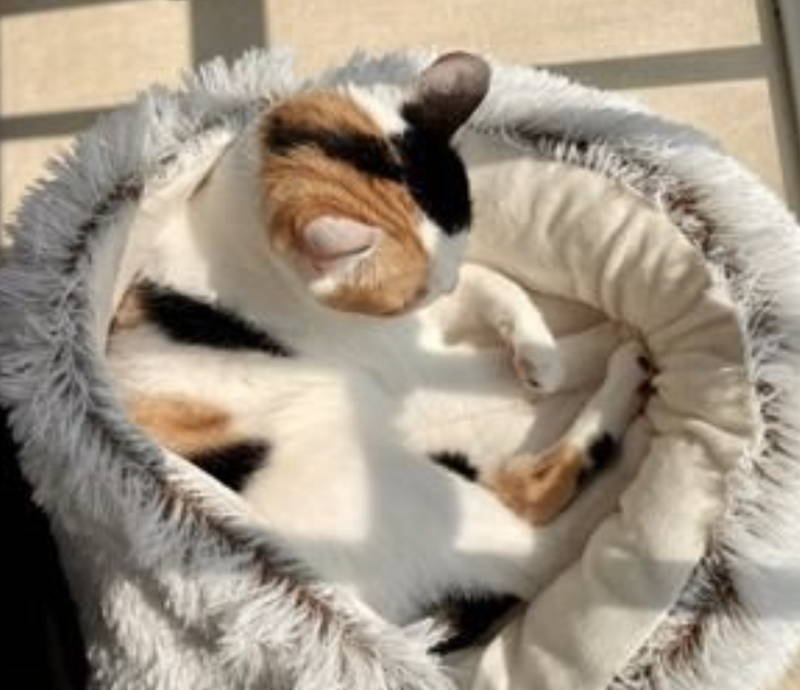 My favorite bed ever!
"Cats love this so much, as much as they love their toys, so I have to get another so they each have one. 10/10 recommend!!"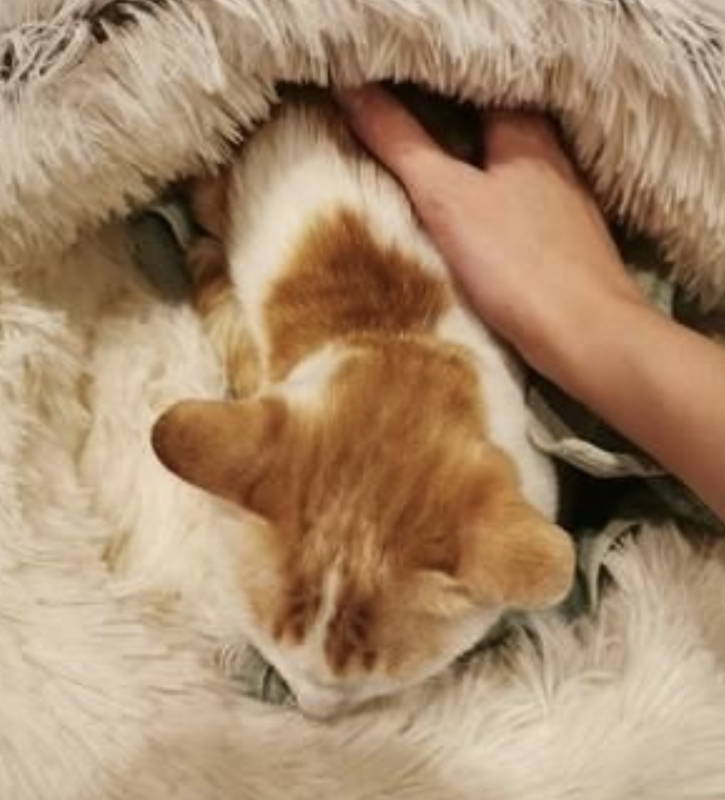 By far the best cat bed I've purchase!
"I got this for my cat who loves soft blankets and likes to nest on my bed. But she also suffers from separation anxiety so we wanted a bed that she would curl up in when we leave her at home. This one has been a lifesaver. Highly recommend for all cat lovers!!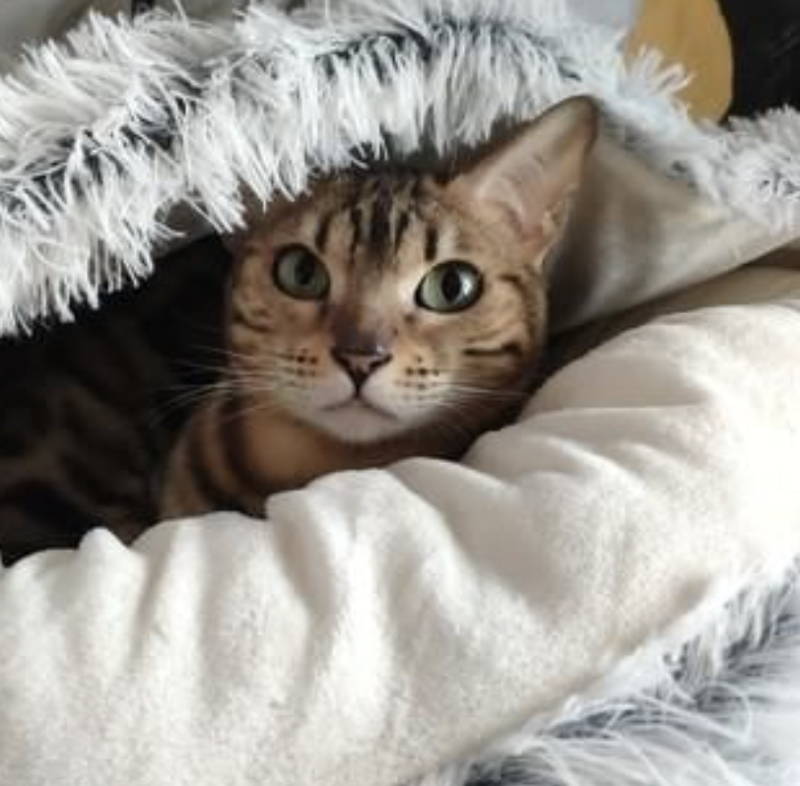 Worth every penny
"Love this! So pretty and soft. We got the pink one and love it. Cat took a few days to get used to such a fluffy thing in their space but most important is great for anxiety. We will definitely buy another one for my parents house!! "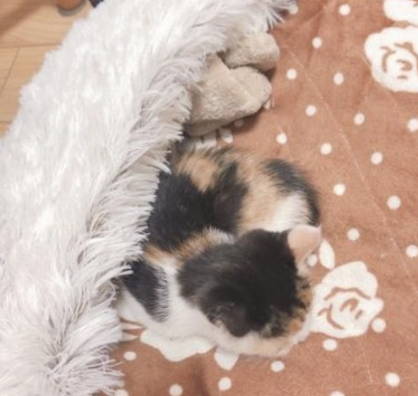 It's Wonderful !
"My kitty flipped for this. As soon as I unpacked it and put it on the floor my 5 year old fell in love with this bed. She naps in it during the day and now sleeps in it at night...it has made my kitty a happy camper. It is SUPER soft and comfy - even my dogs try to get into it...when my cat lets them. Highly recommend this bed."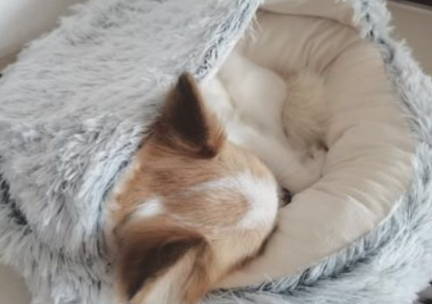 Love This!
"Greatest gift for my cat! My cat loves this bed!! It's so soft & my cat sleeps in it all the time!!! His anxiety is also getting so much better and hasn't chewed up our stuff like he use to!! Best!!"

Good for anyone with cat with anxiety!!
"BEST PURCHASE EVER! This has been the best purchase ever for my furry friends! I think we will grab another one for xmas! I got the pink one knowing our daughter wants it to match her room :)"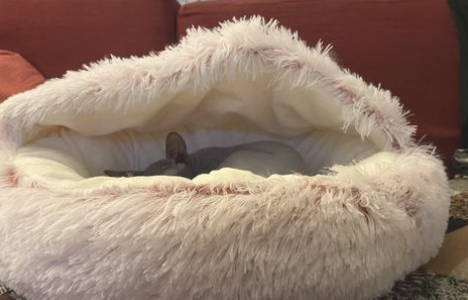 I highly recommend!
"I am buying a few for my friends who just adopted cats!! These are simply the BEST! Love the cover over the top and the luxury feel it has. My cats love love love this one!!"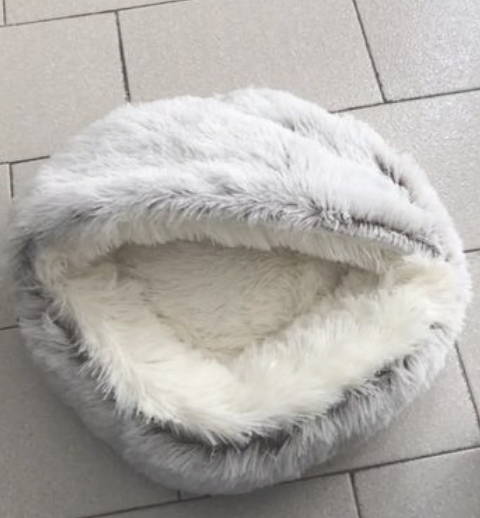 Best kitty bed ever!
"We absolutely love this bed! I ended up ordering two, and so glad I did. Working long hours right now has been hard for me and for my cat (who has separation anxiety), so this bed is a must-have for sure. I have noticed my cat is happier!!!!!"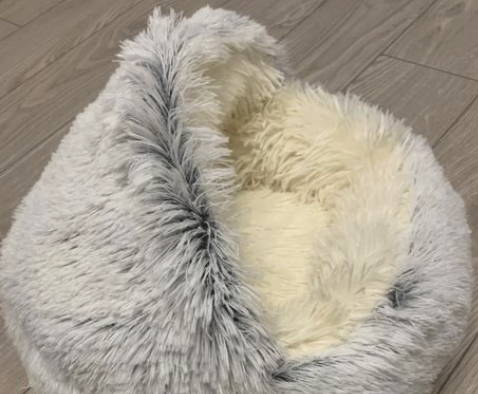 A miracle cat bed for sure!!
"I love this bed! I have had so many issues with my cat and her anxiety.....until I started using this bed! I couldn't believe the immediate results. Cat (and me) are doing amazing!"