Makes Dining-Out A Dream!
Instantly Transform The Way You Dine-Out With Kids!
More Than Just A Booster Seat

It's A Diaper Bag & Backpack Too!
Makes going out stress-free.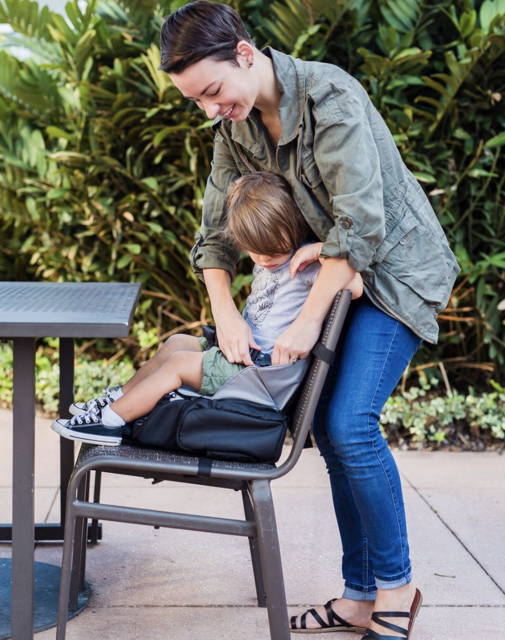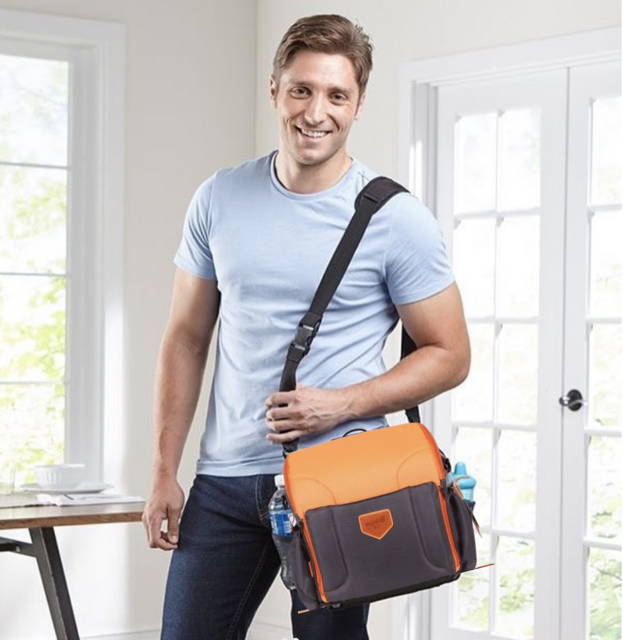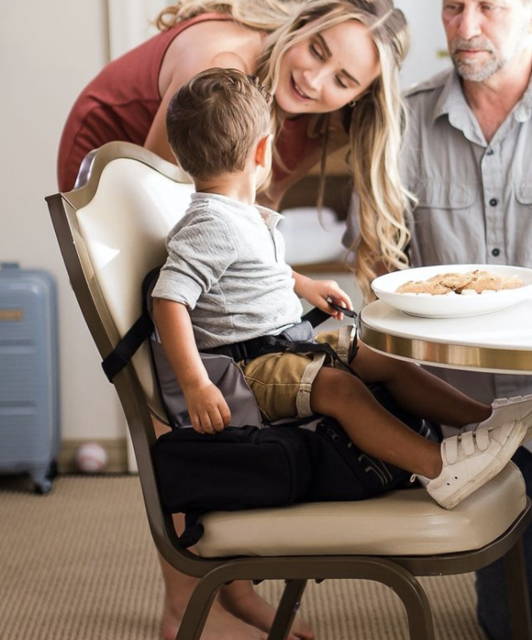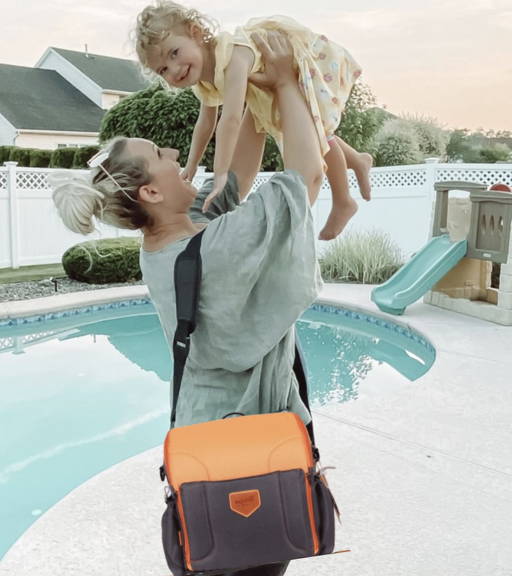 Perfect for dining out, traveling
and everyday use!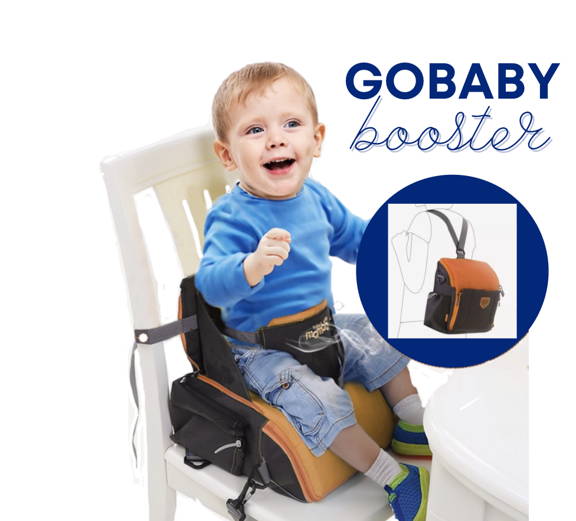 No More Public High Chairs
Protect your child from nasty germs with their very own GoBaby Booster.
Safely store your items & stay organized with everything in one place!

Exactly What

Parents Need
From A Booster!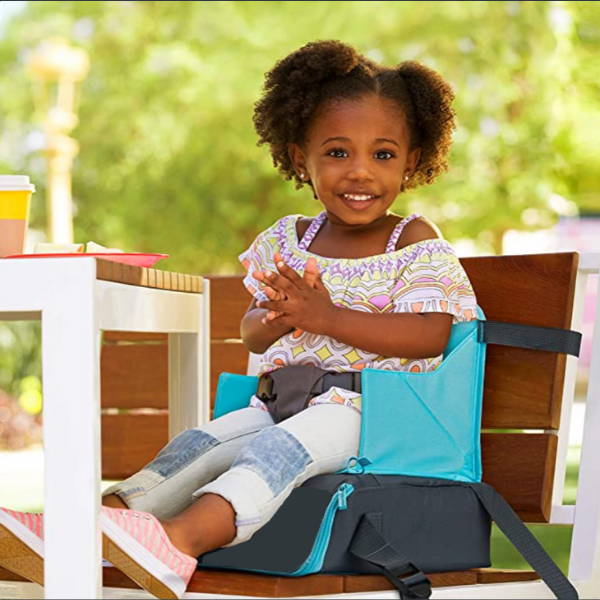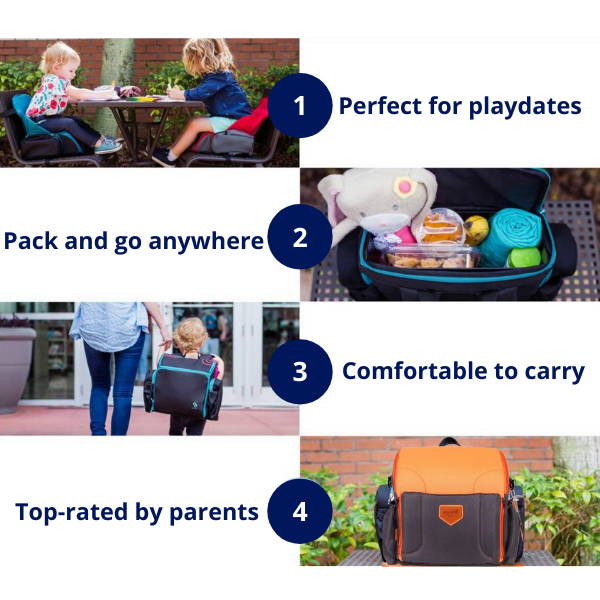 Over 10,000+ boosters sold!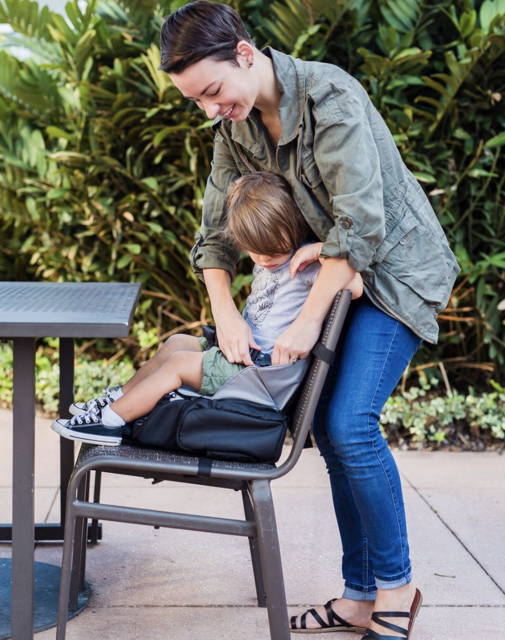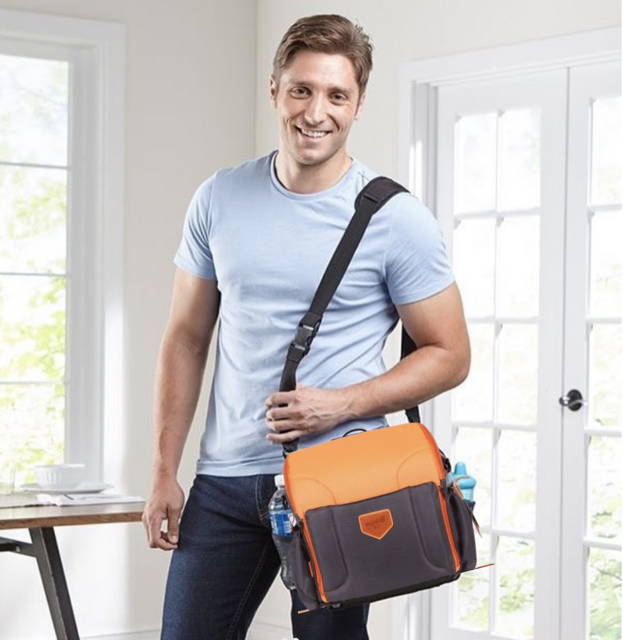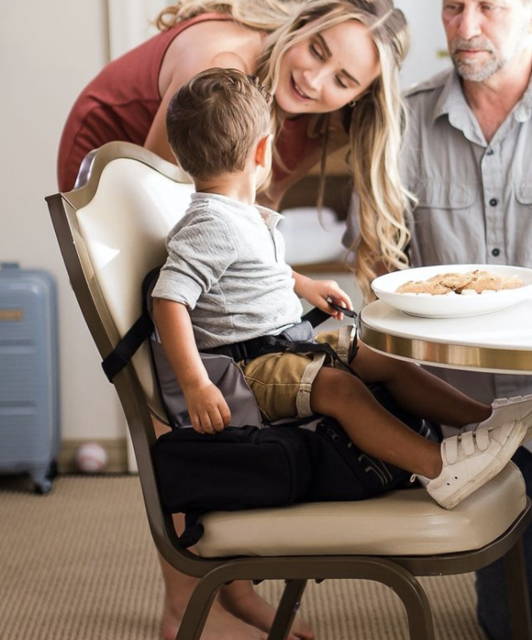 Love It!
"I really like how practical this booster seat is. When you have so many things you need for your baby, this is so necessary. Definitely recommend!"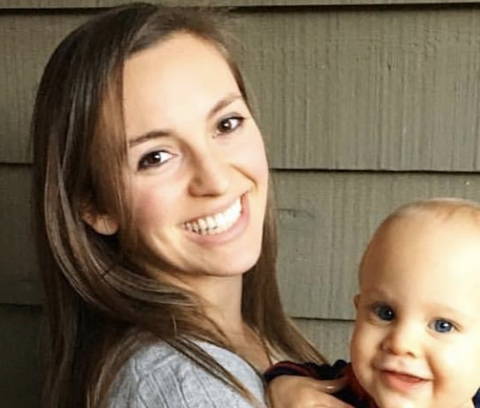 This is so great!
"This booster seat has a great storage capacity, it is sturdy, and I love how you can just throw it on your back and go. I can see using this at restaurants, friends houses, or anywhere on the go. Very happy with my purchase!"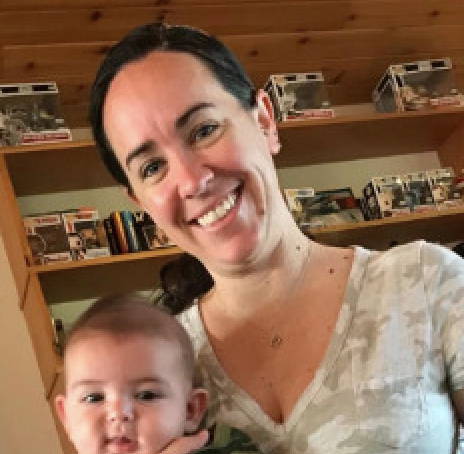 AMAZING booster seat!
"More than what I expected!! We go out alot and now we don't have to worry about finding a high chair (they are always so dirty too). Great for grandparents and baby sitters too!! "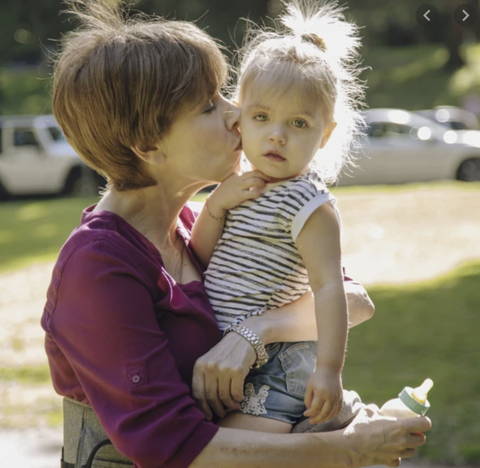 Genius product!!
"This is nice and small and easy to travel with. I can see taking long walks in the city and not worrying about stopping to find a restaurant that has a proper child seat! I highly recommend! "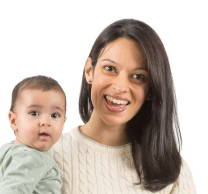 This is a must have!
"This has been a lifesaver when we go over to relatives' houses. Not everyone has kids and very few people have a highchair or booster chair. I recommend for sure!"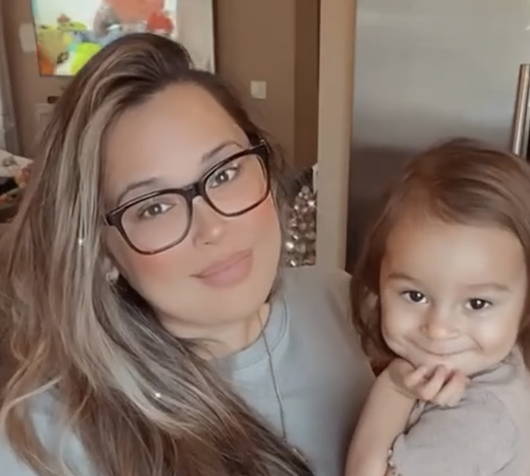 Perfect for my baby!!
"The one baby product you don't wanna skip!! Makes life so much easier! Best purchase! Recommend for all new parents!! "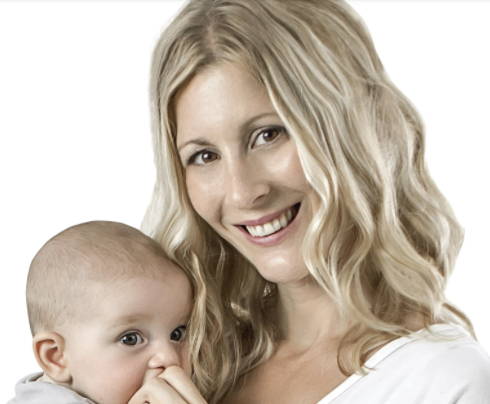 Works GREAT everywhere!
"The most convenient multi-tasking thing I bought! The booster seat you'll take on every trip and will use everyday!! So much fun for my little one! Recommend!"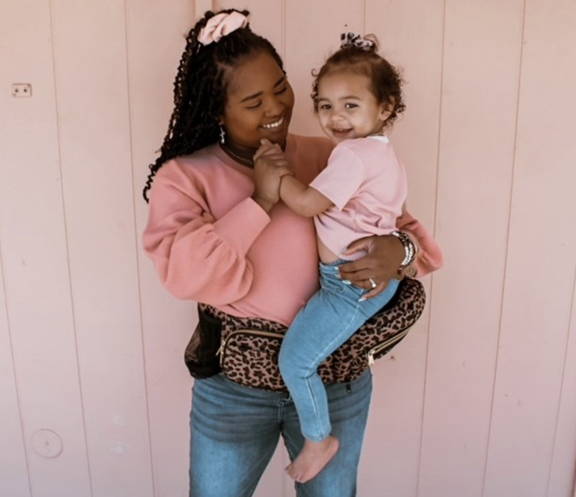 AWESOME baby product!
"Very cool for my child to sit like a big kid! My child is so happy and loves sitting right at the table. It is so much easier and no more tantrums in the ugly restaurant high chairs. Recommend for sure!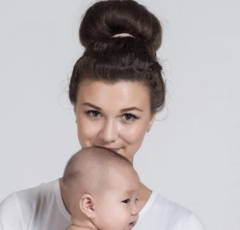 Fantastic!
I love this booster seat. Makes dining out a lot easier and it safely secures to any chair! Highly recommend for other parents!"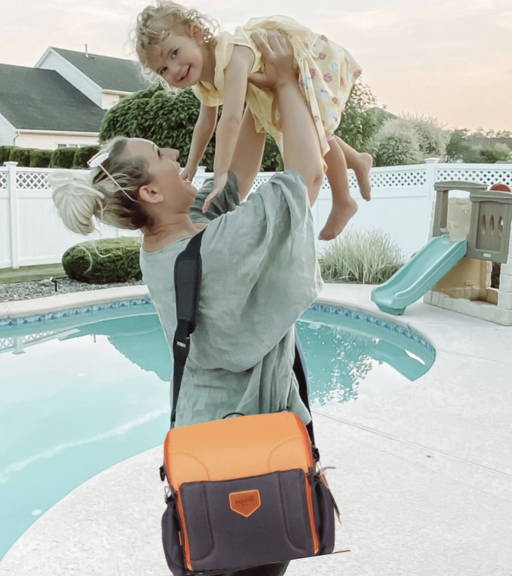 Very happy with my GoBaby!
I'm super happy with this sweet baby booster seat. The gold standard for booster seats. I give this 5-Stars!!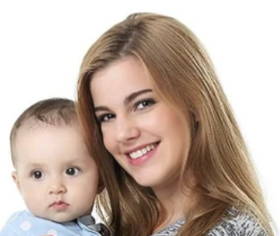 QBuyLA & GoBaby Booster offer only the best and latest online specialty products. Enjoy outstanding 24/7 customer service and friendly personalized support!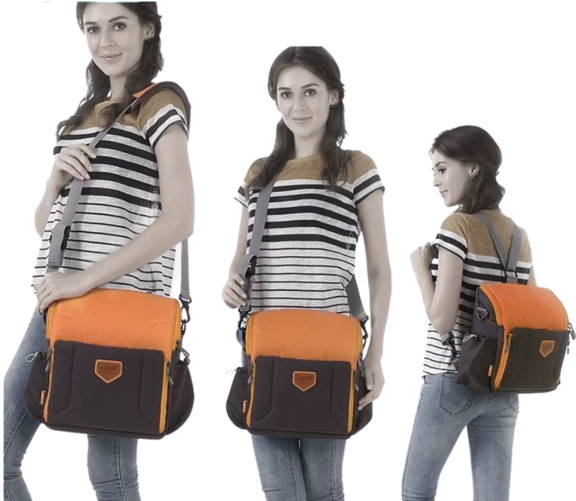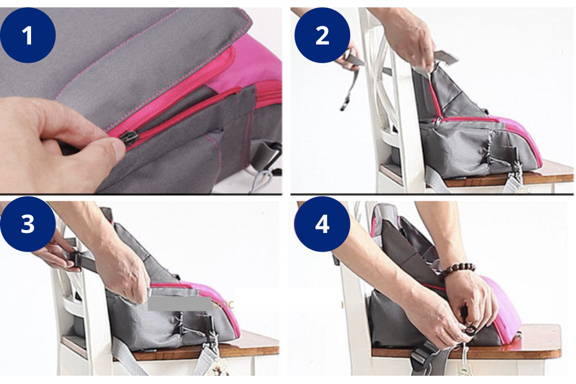 Keeps tabletime fun for baby
and convenient for parents!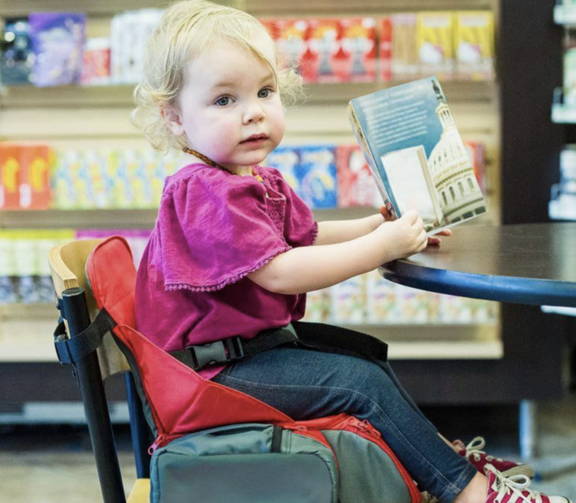 "Meal time has never been easier! It's all giggles and smiles. Best baby shower gift ever! " - Ashlyn's mom