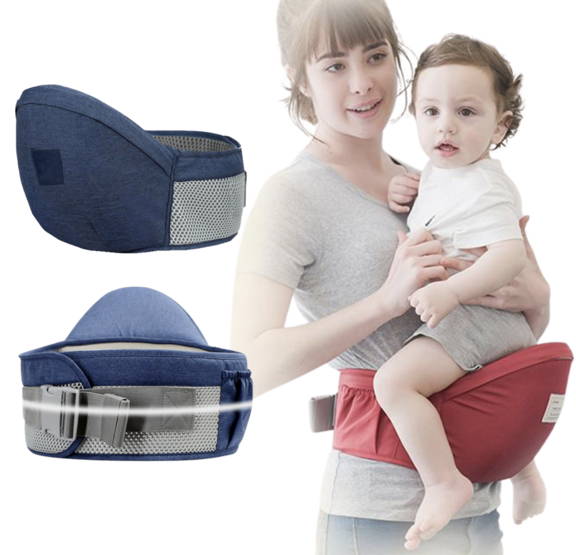 The Best Way To Carry Your Baby Without Back Pain

Save Yourself From Hip & Back Strain!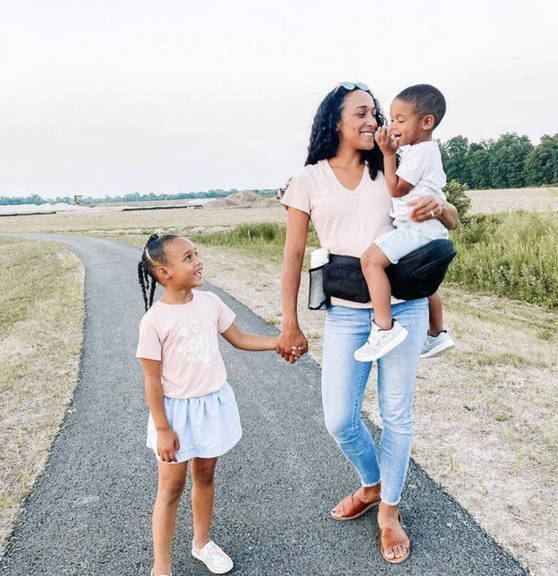 Voted This Year's Best
Baby Carrier!

Perfect for kiddos who love to be held.
Relieves weight off arms & wrists

Comfortable & easy to wear
The Hip-est Seat For
Your Baby's Booty
Comfort, ease & style makes this
a new parent favorite!
A unique gift for grandparents & baby showers for years of special memories!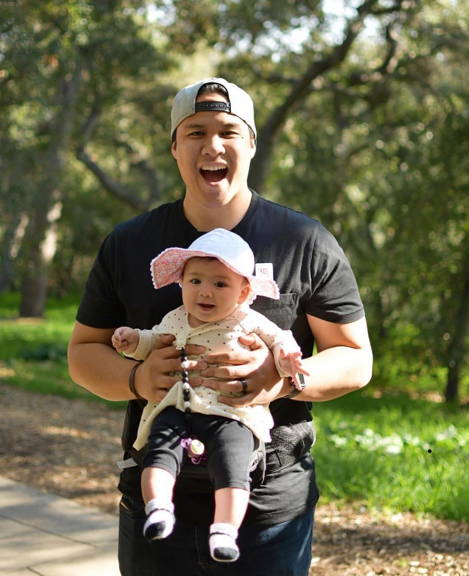 At home or on the go....get precious bonding time with zero back discomfort.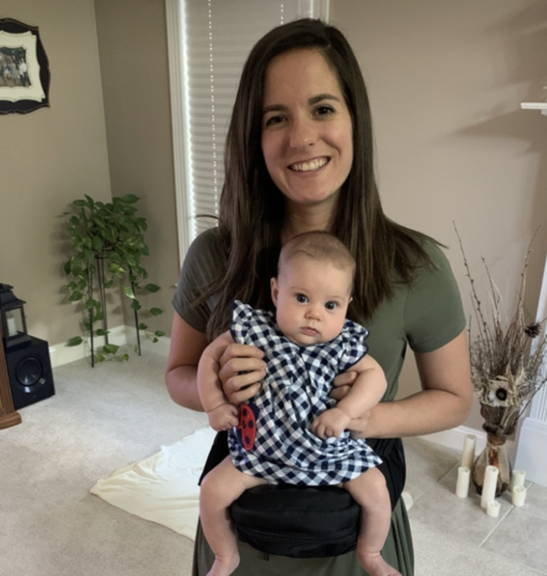 "My HipBaby has been a game changer for my back!
And my baby loves it!" - Ashley
Love It!
"Love this hip seat!!! My littlest one likes to be carried around a lot more than my first child, so this HipBaby is a lifesaver and a back & hip saver as well! Definitely recommend!"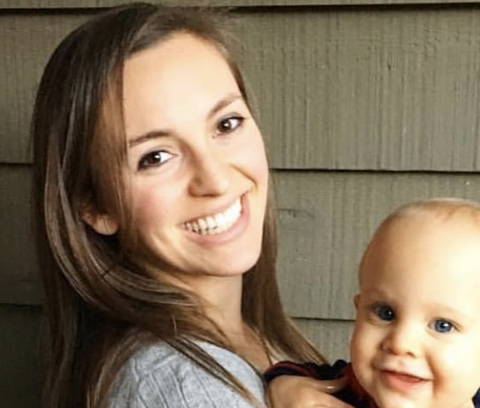 MOMMA MUST HAVE!
It's been a literal back saver with my daughter who loves to be carried & she loves it! Highly recommend. Great baby shower gift surprise!"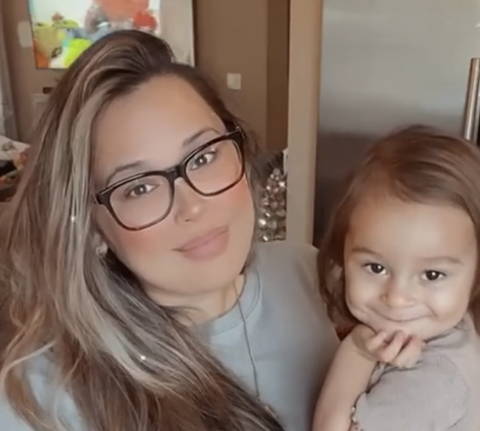 So simple. So comfortable. So helpful!
"Definitely my best purchase yet! Love my HipBaby! Brilliant idea!! I'm on baby #2 and wondering why I didn't find this sooner. Total back saver. Stylish. Also saves my wrist and arm! Will recommend to my friends and getting one for my mom when she in on Grandma-duty!"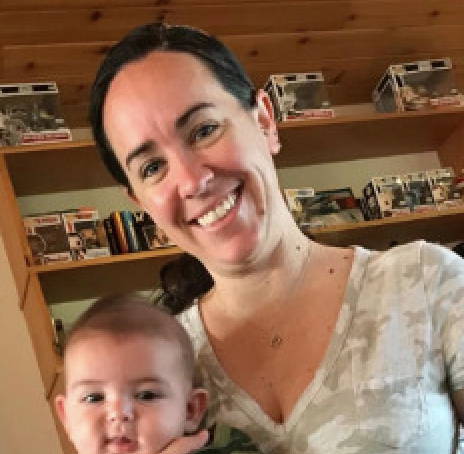 Genius baby product!
"I absolutely hate carriers...they're always too complicated and uncomfortable.... but not this one!!! The HipBaby is everything I needed...easy to wear and baby is comfortable and just as important I'm super comfortable...no more back and arm strain! So happy. Thanks! I highly recommend for all new parents! "

This Is great !
"My sister bought the HipBaby for me because she knows I'm always looking for the next best baby product. This is by far my favorite thing to carry my baby with. I use it at home and when I go for quick runs to the store. It keeps my baby up with me with a great view of what I'm up to. I recommend for sure!"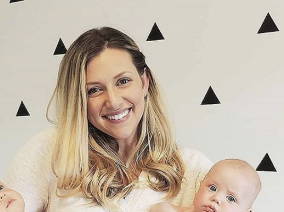 Good for high needs baby!
"Best purchase for me and my baby! HipBaby is better than I expected and I use it all the time!!! So much easier on my back and hips and my wrist that has always been tired when I carry my child. Most importantly my baby is close and feels safe when I use it!! Love it, recommend it !! "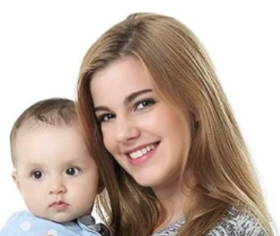 Great for new parents!
"BEST PURCHASE EVER! Bought this and use it daily. Makes carrying our kid super simple, and protects my back really well. My wife wasn't sure if I would use it, but I definitely prefer this over the full carrier. Recommend!"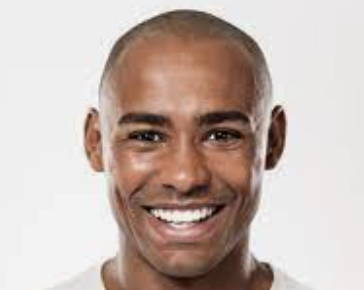 Best carrier!
"I've had my HipBaby for 4 months now and it's the only carrier I use! I love being able to sit my daughter facing in or out. This hipseat has been a game changer for me! Recommend for sure. Thanks QBuyLA for a great product!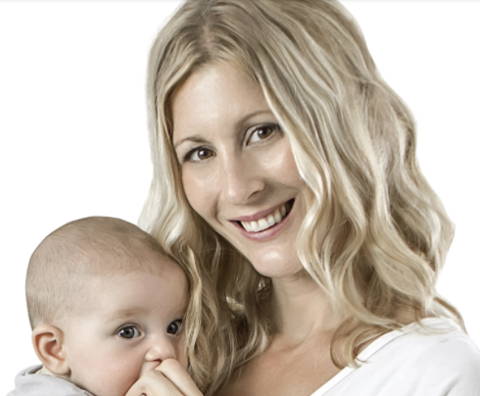 Wish we had it sooner!
The HipBaby makes it easy to leave the diaper bag at home and go out with confidence and not have my arms ache like they have in the past! Got it just in time for our trip to Hawaii! Will post more comments along the way!"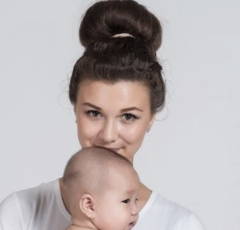 Very Happy With My HipBaby!
I'm super happy with this carrier. My 7-month old son loves it. He gets to see everything at a different angle , and he loves being close to me (for extra kisses!). I started developing back and wrist pain from holding him on my hip, and the HipBaby has relieved that pain completely. I give this 5-Stars!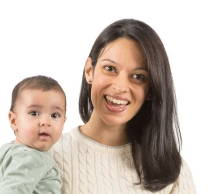 Ideal for children approx. 8-40lbs

Lightweight/Breathable/Quick Drying