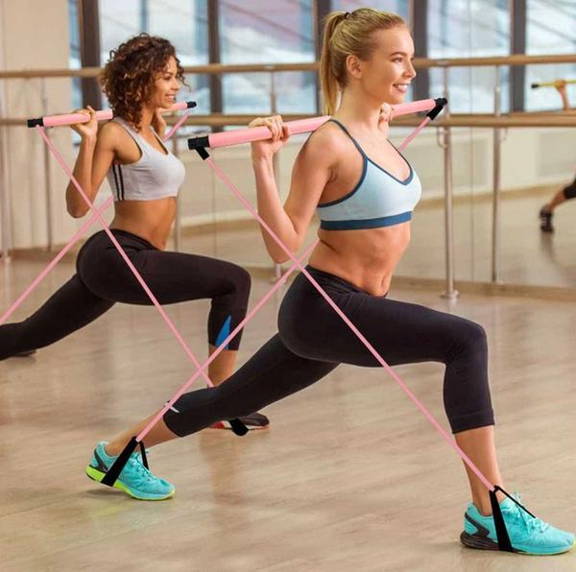 THE HOME PILATES WORKOUT
That Will Change Your Body!

Fast results to strengthen your core for your best look ever!

Sculpt & tone a dream body.
Feel your confidence soar using just minutes each day!
Crush all fitness goals!
A favorite for pilates lovers, dancers & yogis of all levels!

Boost your mental health, focus and positive mindset!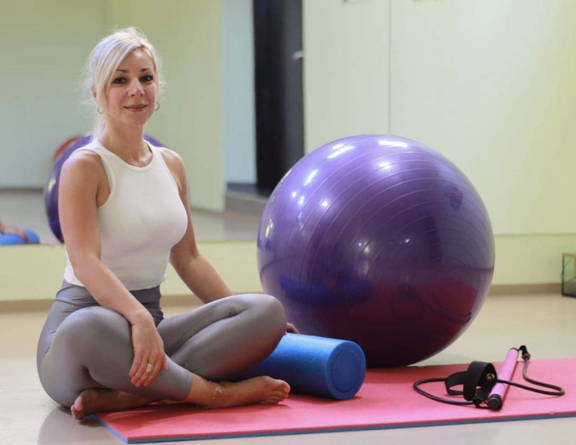 Join 1000's of satisfied customers with these five favorites!

Your #1 workout accessory for 2021 is just a click away!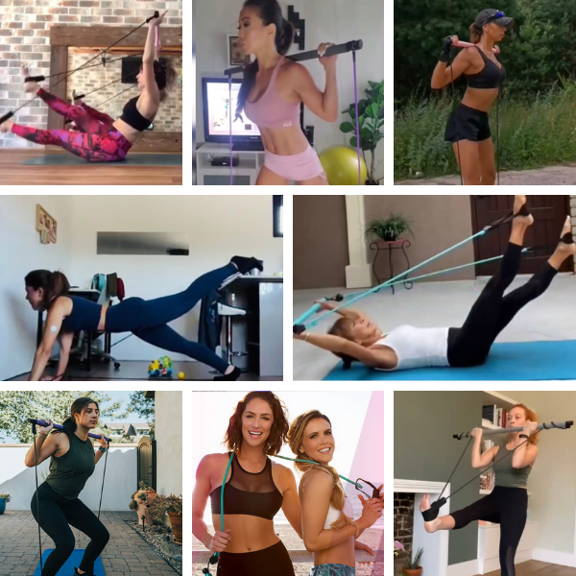 Why Powerhouse Is The
Best-Selling Pilates Bar!
I love this pilates bar!

"I have been searching for a pilates & yoga bar that I could use at home. This one is amazing! So many exercise options so I never get bored! I ordered a second one for my best friend so we can workout together! She's going to love it!"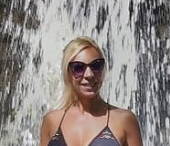 My favorite workout ever!
"Low impact but so effective! I needed an effective way to lose weight after having my baby. I was not motivated and saw a friend post about this. I like that you can twist the ropes to make it tighter and provide more resistance. Fun to use for any beginners out there."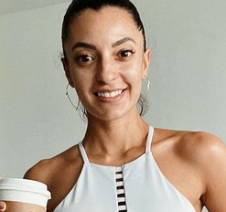 By far the best pilates bar I've purchased!
"To get the home workout in full swing, I got this bar. It hits all of my "problem" areas! Lunges and shoulder press and cross strength have become more simpler now.
It gives me a whole body workout.
It's a 100% worth every penny. Thanks QBuyLA!"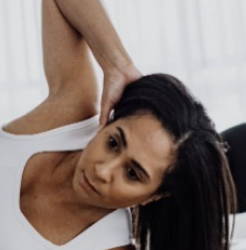 My body has never felt better!
"I like easy workouts that aren't high impact, but get results. Having this at home has been a lifesaver for me this year. I found his gets me the best results with little effort. I highly recommend! "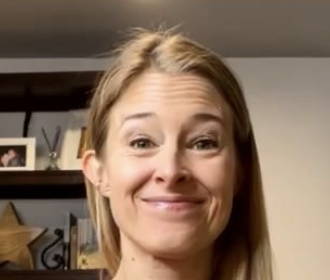 This Is Wonderful !
"Now that I'm not able to attend a gym due to COVID I wanted to buy more workout items that I would use at home. This pilates and yoga bar is great! I love that it's so versatile and I can do many different exercises with it. I definitely get a great workout out of this bar. LOVE!"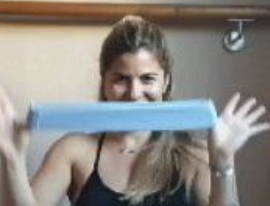 Love This!
"I missed my Pilates workout and found some great videos online where the people were using a pilates bar to exercise at home. So I decided to give it a shot. After the second workout, I got hooked. Now I'm enjoying my home workouts which include strength training, power walking, yoga, and Pilates with the bar. Great piece of equipment to add to my home gym!!"

Good for a big boost of confidence!!
"Really helps stretch and develop core muscles and overall body strength. BEST EVER for home workouts. This has been the best add-on for my fitness schedule! Love how my tummy has tighten fast (and my butt too!) Love it!"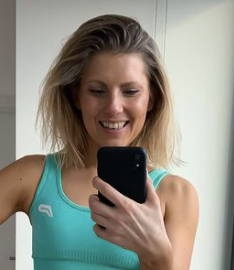 I highly recommend!
"I am buying a few for my friends as gifts, we all workout together but not at the gym! This bar works great when we meet at the park, beach or backyard or my living room to workout! Definitely has changed the way we get excited to get fit!"

Best pilates bar ever!
"I absolutely love this! I ended up ordering two, and so glad I did. Working long hours right now has been hard for me so having a workout at home is essential. And I keep one at the office to help me get through my day with time for stretching! So good!!!!!"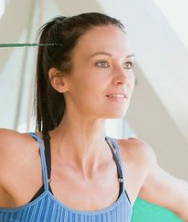 Miracle bar for sure!!
"I love pilates and yoga and this bar has been a hit for me! It's actually very effective. I wasn't sure if I was going to like it or not but I do indeed. I incorporated the bar resistance bands into stretching and certain workouts that I already do but I'm able to get an even more intense stretch/workout thanks to the resistance!"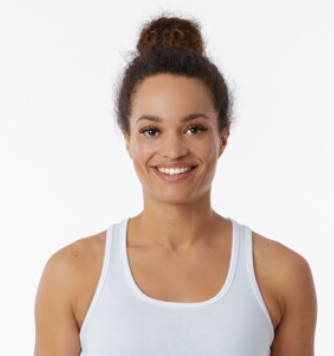 Simple & Portable
No bulky equipment😉!
No gym needed!

👉Product is in high demand👈
Limited quantity available.
24/7 customer service.