The Simple & Safe Way To Soothe Away Neck Pain

Imagine pain free living without neck pain, tension or headaches!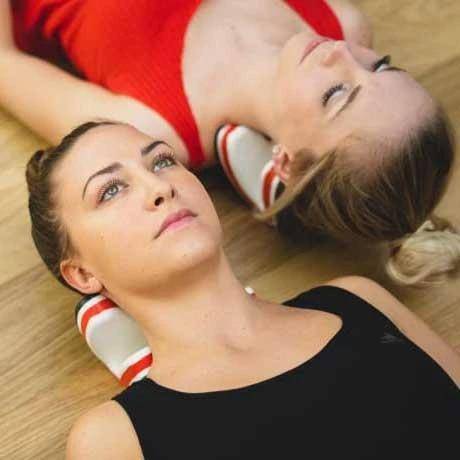 The Secret To Relieving Headaches Quickly

Ultimate stretch with lasting results

Floating-on-air ultra comfort foam

Recommended by & used by professionals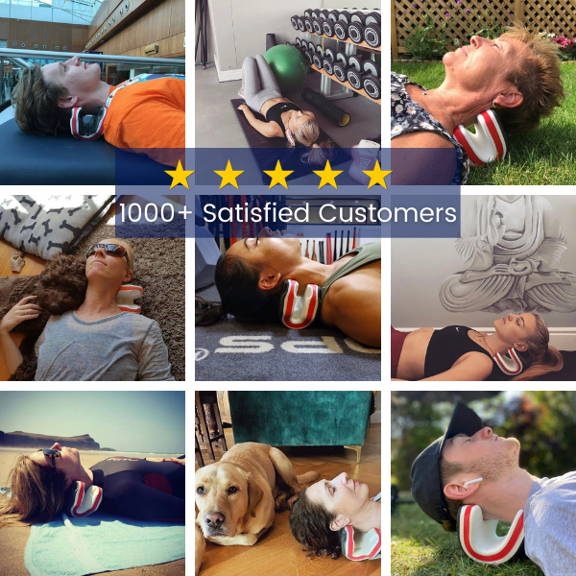 Natural solution for deep relaxation, work breaks and exercise recovery!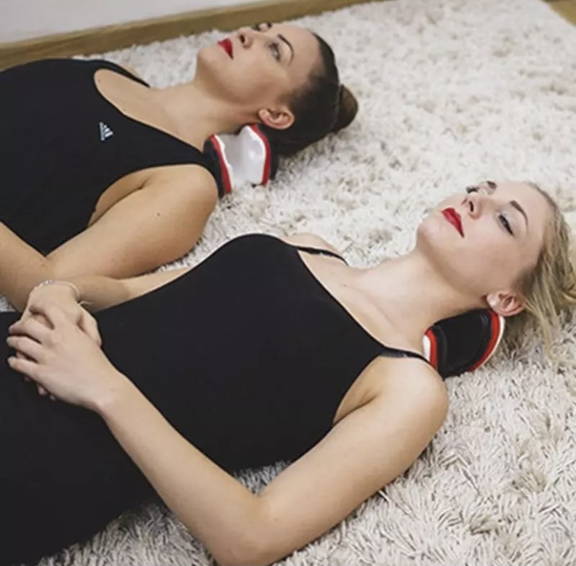 Reversible design for the days you need a more intense stretch!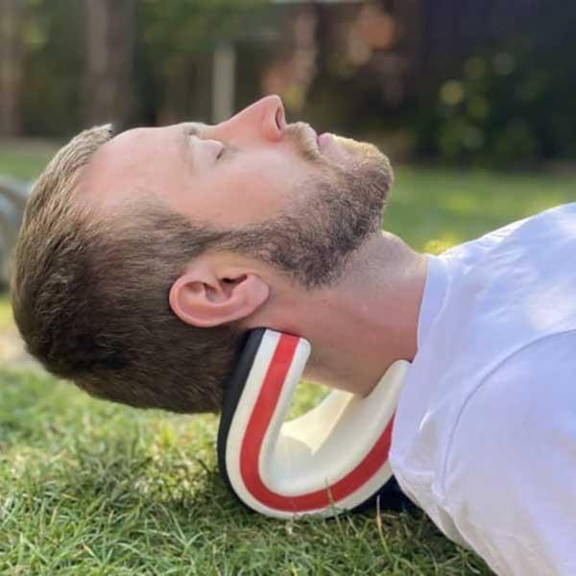 "Life changing! I use it after a full day in front of the computer and after workouts. Immediate results!"
Love It!
"Love this neck stretcher! Best relaxation technique from comfort of home! Helps 100% with my neck tension... which then helps my posture and daily workout . Plus, I just feel better! Definitely recommend!"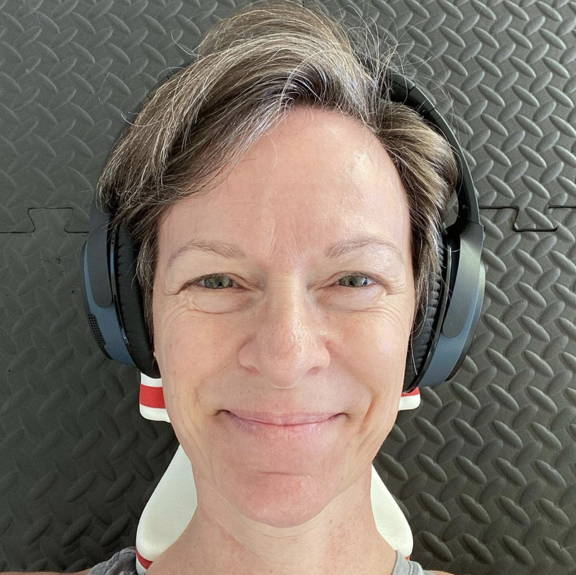 "This is so good!"
"I love my Simply Stretch, and honestly wonder how I've lived so long without it. It's effective and made with high quality material. It's been a literal neck saver! It really works! Highly recommend!"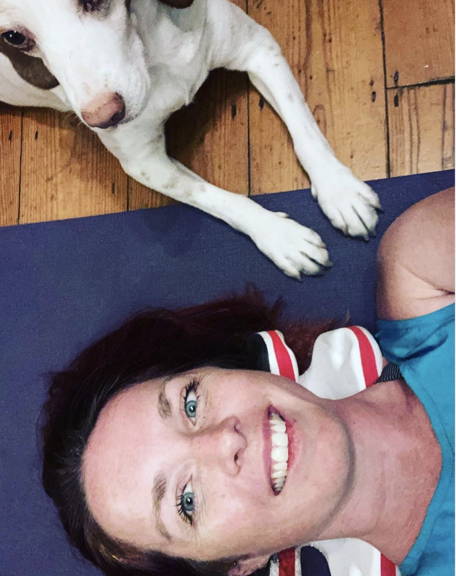 So simple. So comfortable. AMAZING relief!
"Definitely my best purchase yet! Love my Simply Stretch! Brilliant idea!! I work on my laptop all day, everyday and this has been a life-saver and such a good relaxation technique. Gets rid of my tension and stress! Will recommend to my friends and family!"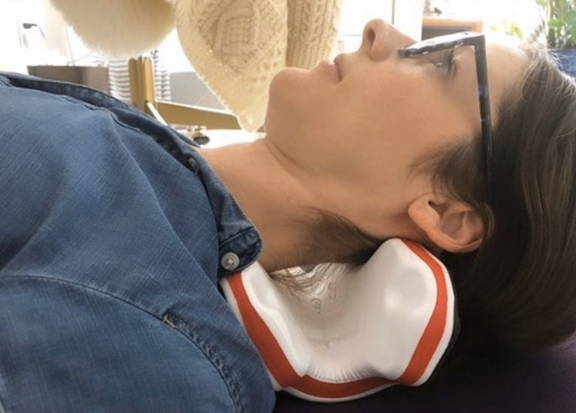 Genius product!!
"I absolutely recommend this for anyone who suffers from neck pain and headaches!! This stretcher is simple to use and packs a big punch! I use it twice a day and have felt huge results. I'm ready to enjoy life again! So happy! I highly recommend! "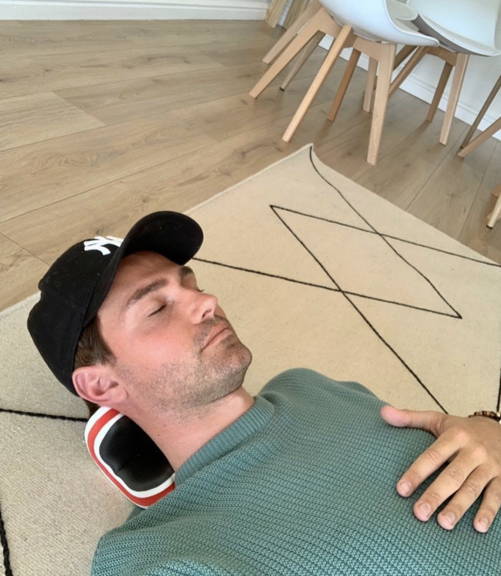 AMAZING !
"As soon as it arrived, I tried it out and was amazed at how quickly I felt relaxed and the fast release of my neck pain & tension. This was a daily problem and I've tried so many devices! After using this for just a few months now, my headaches are gone and my posture has improve. I'm pain free now. I recommend for sure!"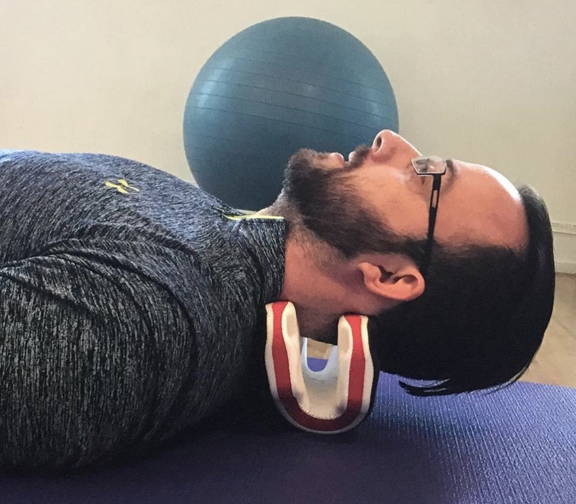 Perfect for the gym!!
"Best purchase, big results! Simply Stretch is better than I expected and I use it all the time!!! So much easier on my neck... it's like a pillow with a stretch! Most importantly my headaches are gone and I don't have tension in my neck! Love it, recommend it !! "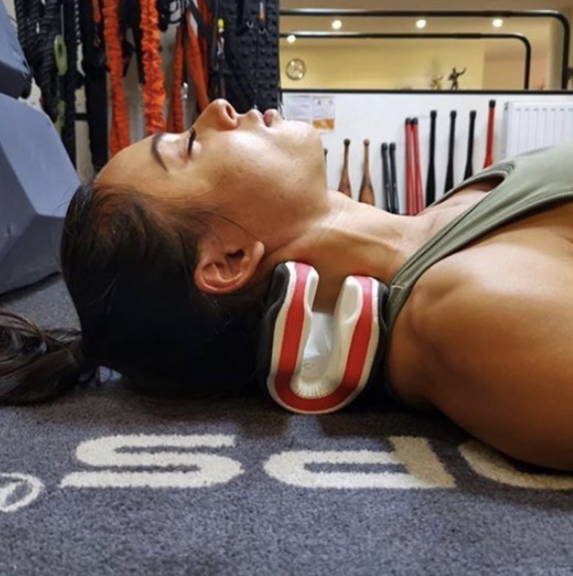 Works GREAT for headache relief!
"BEST PURCHASE EVER! Bought this and use it daily. Makes stretching my neck super simple, and immediately relieves my headache tension. Has also improve my posture. My wife wasn't sure if I would use it, and now she uses it too! Recommend!"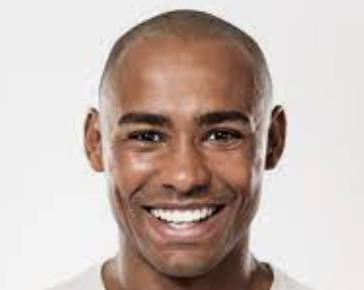 AWESOME product!
"This neck stretcher really helps loosen and stretch your neck and it's very easy to use. I use it a few times every day and love it!!! Finally a product that works! Recommend for sure. Thanks QBuyLA for a great product!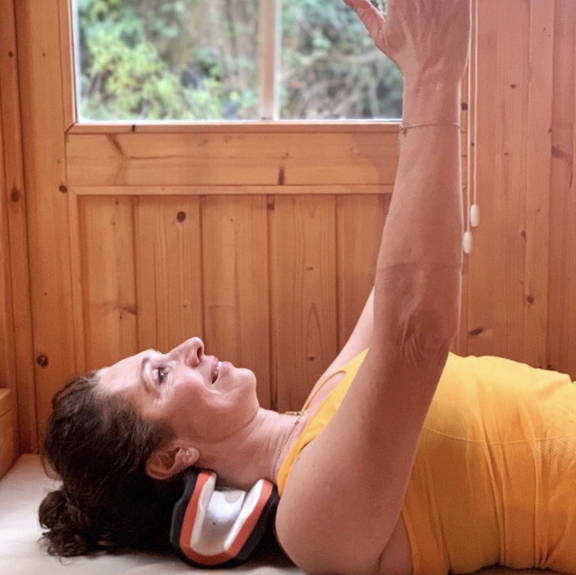 Fantasic!
Helped my neck pain almost immediately! Got it just in time for our trip to Cabo! Will post more comments along the way but already I feel so much better. Headaches are gone!"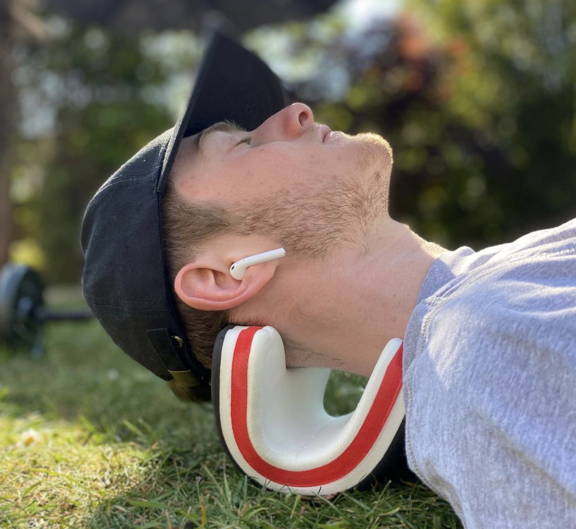 Very happy with my Simply Stretch!
I'm super happy with this sweet little neck "pillow". I started developing neck pain from holding my baby on my hip, and this has provided great relief, immediately. I give this 5-Stars!!