The ultimate skincare device to prep & cleanse your skin for the closest shave ever!
"Nothing is sexier than a man who takes care of his skin..." -😉

It's like CARDIO for your face!
Skin looks & feels energized!

Invest in your face and boost your daily skincare routine.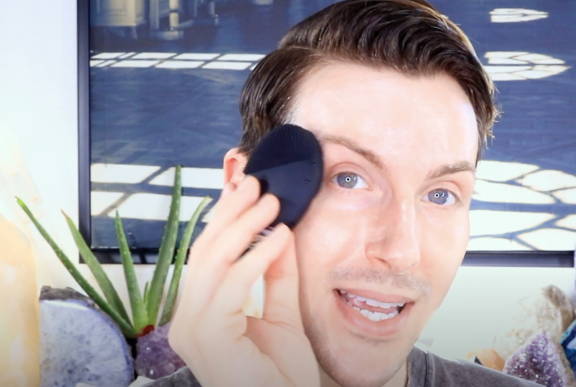 Say goodbye to dirty pores, problem skin and shaving nightmares!
This is great!
"I have been trying to find a better skincare routine to help with my razor burn and ingrowns. This device is amazing! So easy on my skin! I use it daily. I'm motivated to cleanse my face now! Highly recommend."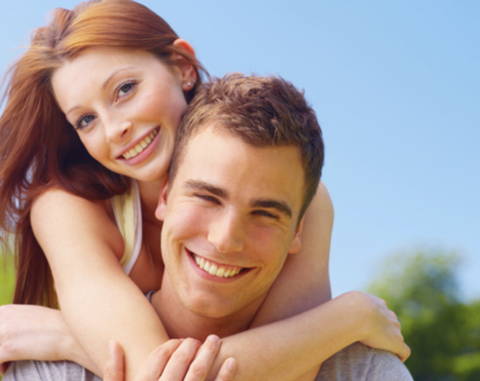 Helped my razor burn!
"Finally found a thing that gets me results for my raz burn and ingrowns! Highly recommend! Very effective!"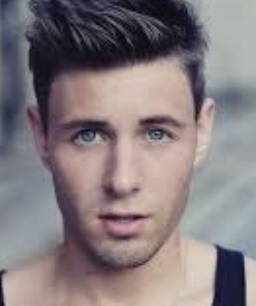 By far the best cleansing brush I've purchase!
"This is 100% worth every penny. I buy expensive products and this will make them more affective. My ingrowns have gotten better. This stimulates my face and feels like it softens my skin. Highly recommend to all guys out there! Thanks SKinPro!"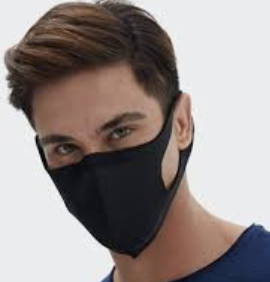 My face loves me.
"I'm a skin guy and this device is a game changer. Use it on my face and neck. Neck use to be a problem with ingrown hairs and razor burn. This has made everything improve. I highly recommend! "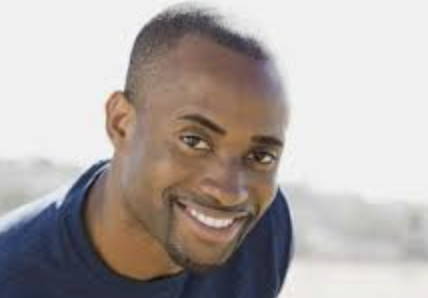 This Is great !
"My sister bought this for me because she knows I'm always looking for the next best products. This is by far my favorite thing to cleanse with. Use it with all my products and it has made a big difference with my razor burn. It preps my face before shaving. It's a hit on my list ! I recommend it!"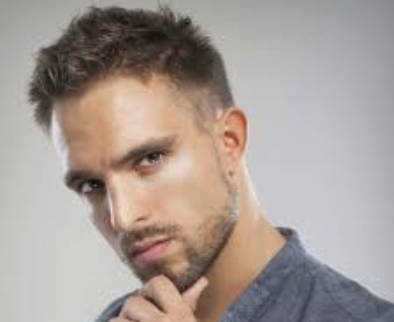 Good for sensitive skin!
"Best purchase for myself! SkinPro 2.0 is even better because the handle is longer!! It gets my pores clean, exfoliates and more important keeps breakouts/acne away!"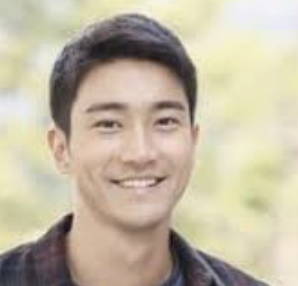 Great for guys with busy schedules!
"BEST PURCHASE EVER! Bought this and use it daily. Makes washing my face easy, faster and gives me better results. I save so much time. And my skin is clear, no ingrowns or razor burn. Recommend!"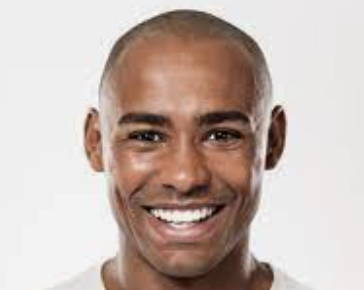 Ingrown hairs are gone!
"I am buying another one for my brother who just bought all new skincare products. It is definitely worth the price! Recommend for sure.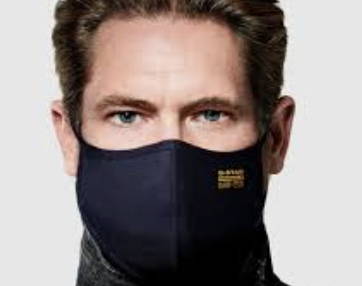 Best beard cleaning device! And I've tried many!
I ended up ordering two, so I could give one to my brother. Working long hours so I needed something to save time and keep my beard straight. No breakouts or ingrowns. Buy one while on sale. Good deal for sure. REcommend!"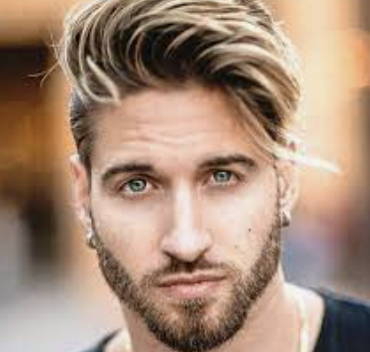 Skincare investment worth it!
"This little device is amazing! My skin / complexion is clear, no razor burn and my skin seems softer. The size is great with the longer handle. Easy to pack. This is for sure the best way to cleanse and prep for shaving. Highly recommend to others!"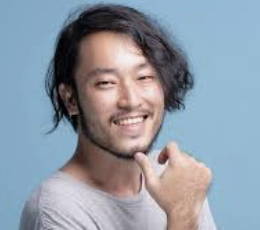 ~Not available in stores~
Order while supplies last.
You'll love the result!