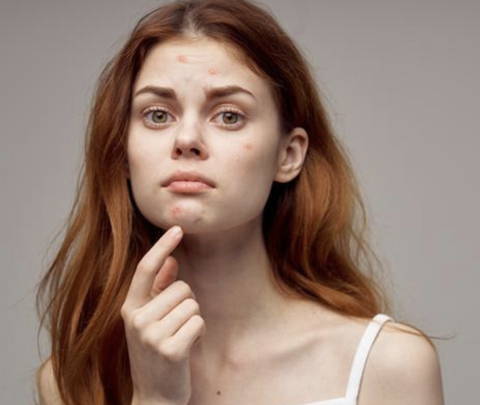 Don't get breakouts from harmful bacteria hiding on your dirty brushes.

It's quick & easy!
Spin to clean, spin to dry and won't damage your brushes!
A beauty routine must-have!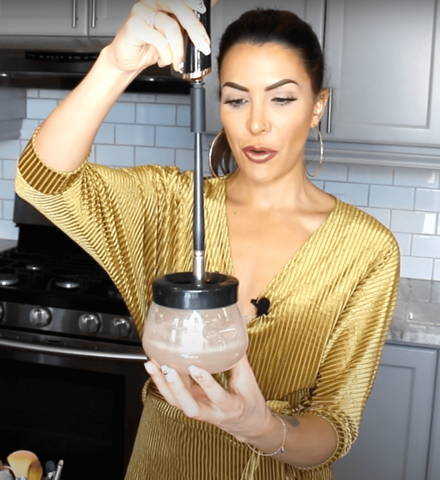 Impurities gone in seconds

Beauty tool used by leading makeup artists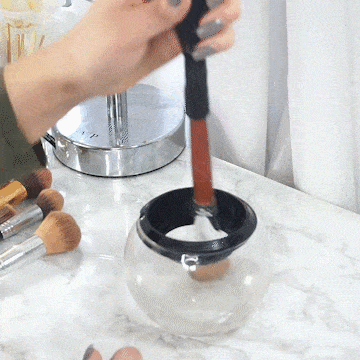 Say goodbye to GERMS.....
& hello to CLEAN flawless skin!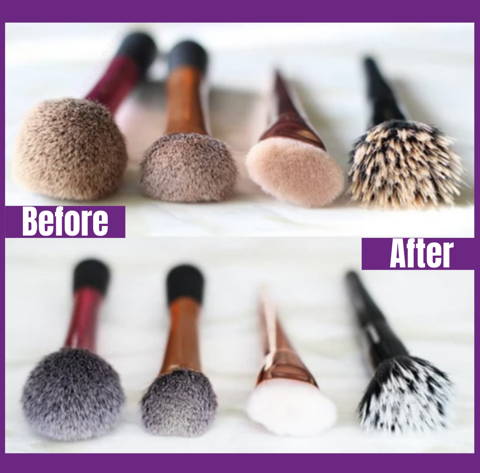 Instant results!
Don't Miss This Special Offer
TODAY ONLY!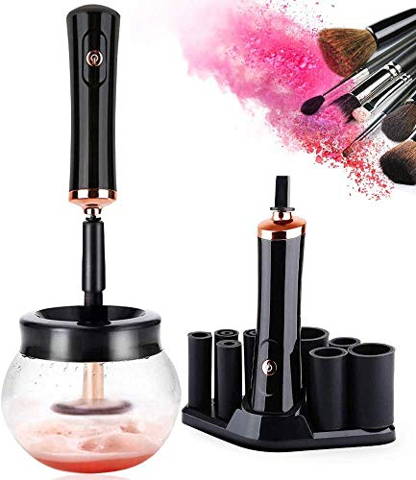 Wow! I love this!
"I have been searching for the best way to clean my brushes for a while now. This device is amazing! So easy and fast and my brushes dry right then! Makes cleaning them actually fun! (and the gross makeup build up is gone!) Highly recommend."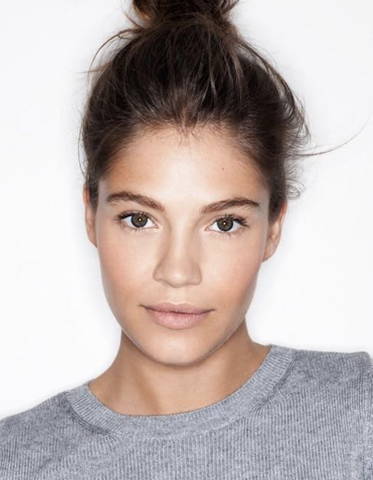 My favorite purchase ever!
"So easy! So fun! But also so effective. I ruined so many brushes in the past soaking them in a sink. (don't do that, it wrecks the handles). This spinner cleans and drys soooo quick! I clean my brushes all the time now!"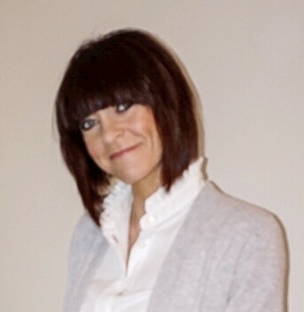 By far the best makeup brush cleaner I've purchase!
"This is 100% worth every penny. I buy expensive brushes and this doesn't ruin them. My brushes come out so clean and the best part is they are dry immediately. Highly recommend to all my cosmetic, makeup lovers out there! Thanks QBuyLA!"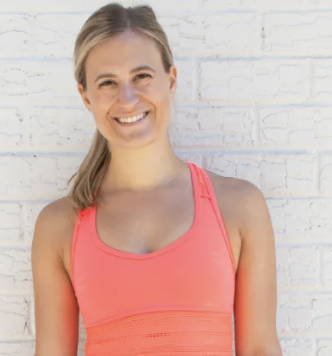 My skin loves me😊
"Having clean brushes is a must. I didn't realize how much makeup buildup was caked on my brushes... this makes it easy to clean, it's super fast and I can already tell my skin is better. I'm in makeup every day so it's important to do it right! I highly recommend! "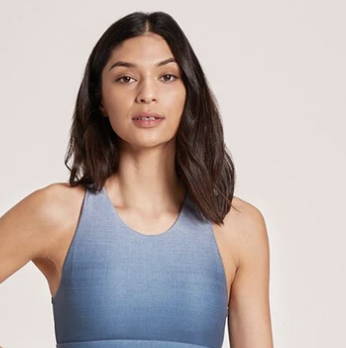 This Is Wonderful !
"My sister bought this for me because she knows I'm a germ freak. This is by far my favorite thing to clean with and I can see and feel the results when I use my brushes after using this. I am not sure why I didn't find this sooner! And now it's a hit ! Buy one while you can and enjoy the CLEAN ! I recommend for sure (and will be getting one for my niece!) LOVE!"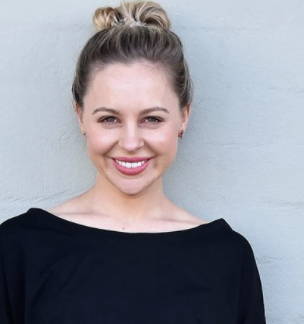 Love It!
"Greatest gift for myself! I love this Spindry!! It gets my brushes so clean and most important keeps the bacteria off my face!!"

Makeup brush cleaner for crazy schedule!!
"BEST PURCHASE EVER! Bought this and love it. I save so much time when it comes to cleaning my brushes. It's usually a chore (my attitude about doing it) but not anymore!!! And my skin stays healthy and germ-free!"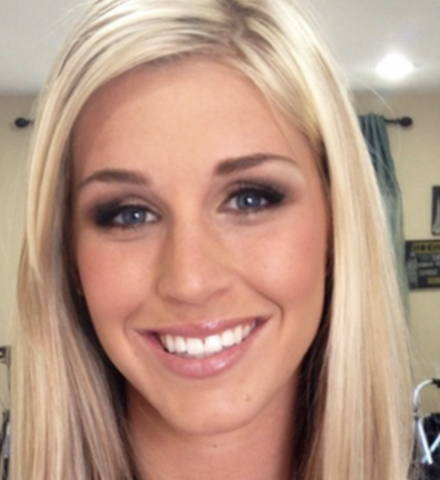 I highly recommend!
"I am buying another one for my friend who just bought all new makeup brushes as a treat for herself!! This is simply the BEST! Love how it works on all my brushes and it's super easy. My friend is going to love it!!" Recommend for sure.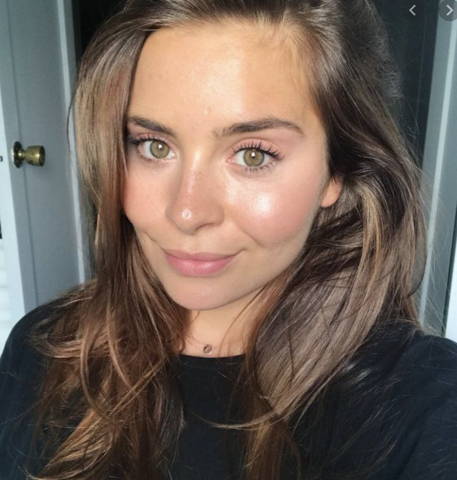 Best brush cleaning device! And I've tried many!
"I absolutely love this! I ended up ordering two, so I could surprise my daughter with one. Working long hours right now so I love that this saves me so much time and WORKS. But the best thing is that it gets rid of the bad bacteria that we all know is on our brushes!! I recommend for so many reason. And totally worth the price!!"

Magic spinner for sure!!
"So this little device is the bomb! I now love to clean my brushes! My complexion is clear, my brushes smell great and my bathroom is clean!! No more messy sink to soak my brushes in. Plus my handles were getting ruined doing that. This is for sure the best way to clean and keep gross germs off your brushes. Thumbs up!"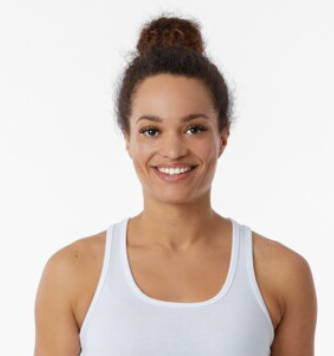 ~Item Is In High Demand~
Order while supplies last.
(Brushes not included)